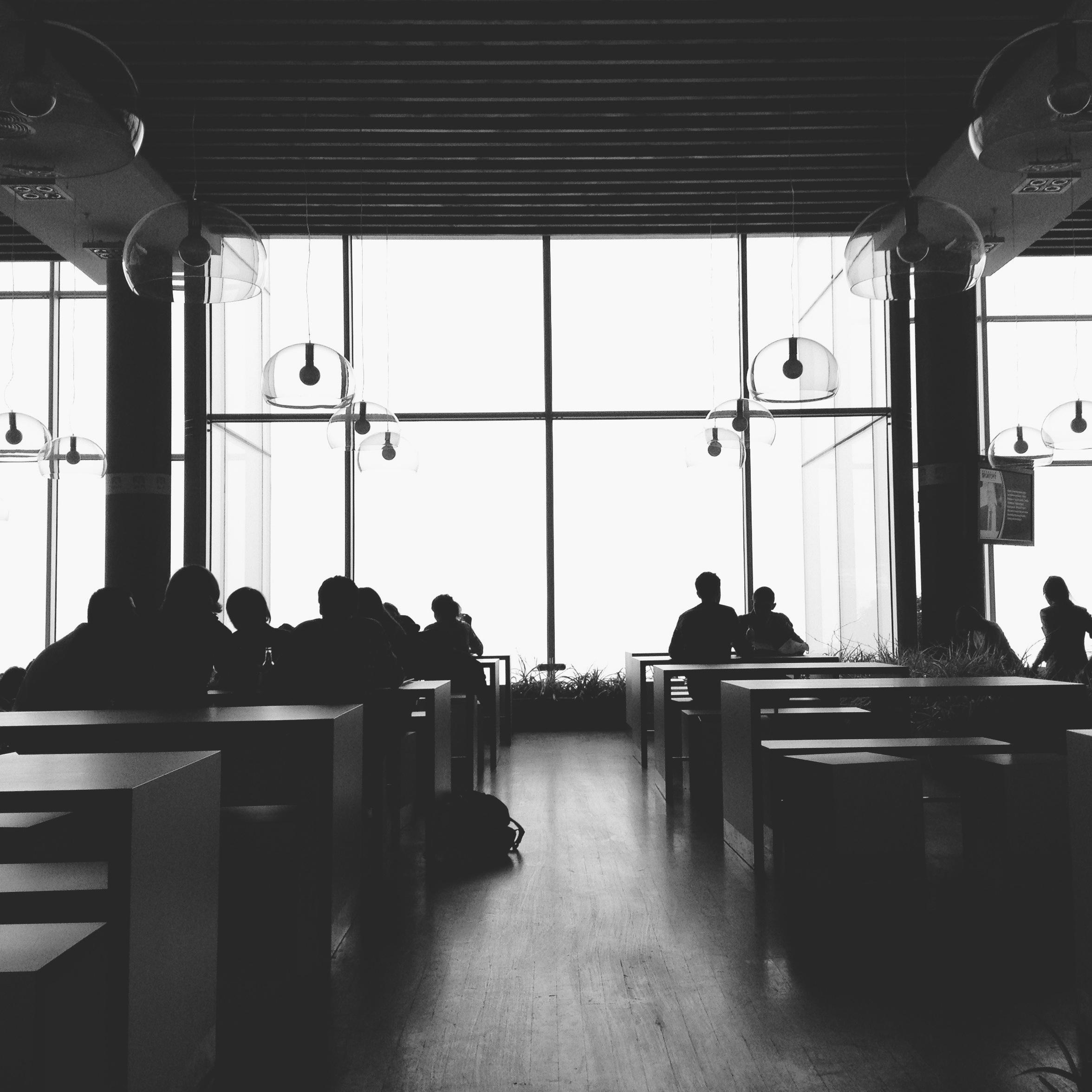 Clear your calendar - It's going down! Bay Area Blacks in Tech is hosting our second meetup on Tuesday July 28th, and you're invited to take part in the festivities.
Pinterest HQ is our meeting spot for a night of tech talks, fun and excitement. Come one, come all, bring a guest, and hang loose. This is going to be epic!
Developer of Dropbox.com website, 
Entrepreneur
Aston Motes was the first engineer at Dropbox, where he built the Dropbox.com website as well as the API thousands of developers use today. Since leaving
Dropbox, he's shifted focus to the music industry and has helped build a number of music-related technology projects, most notably Merchbar, a recently-released app where you can buy amazing merch from your favorite artists any time, any place.
UX Researcher, Google Speaker, Global Innovator, Storyteller
 Nancy Douyon is a User Experience Research Program Manager at Google. She has a special focus on remote user research methods and emerging markets. Her daily quest is to increase the usability of products, applications, complex systems and websites across different cultural ideals and cultural practices. Prior to Google, Nancy worked at IBM Interactive Research, Accenture Experience Agency, and Intel's Mobility Group.  She was instrumental in creating a User Experience Lifecycle approach to help better understand how non-US markets are using US products in their everyday lives. 
Engineer, Entrepreneur, Mobile Leader at Medium
Grant is an MIT Electrical Engineering and Computer Science grad who started his career as an engineer in the early Zipcar days. He moved to D.C. to build mobile applications and infrastructure for the VA allowing doctors to provide better patient care. Grant continued applying his passion for mobile products while running a mobile consultancy and founding two startups including Together. He is now Mobile Engineering Lead at Medium helping to build a network of ideas that build off each other.